From the Blog,
Your Home Only Better
According to the color guru's at Benjamin Moore, we are looking forward to some connecting trends for 2013. I love how they related color trends to real life.
But first, let's get some perspective from trends from the past two years:
2011 was all about Balance in an uncertain world. Key influences on color and style trends were: farm, order, escape and tribe. You can read more about it here.
2012 evolved from Balance to Preservation. As our world continued to feel uncertain, the key influences were: heritage, process, protection and enlightenment. You can read more about that here.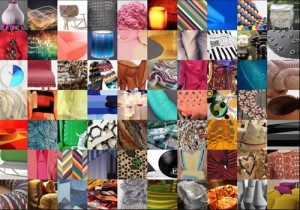 And 2013 is looking forward towards an
intersection
of style and timeframes. While our world continues to feel uncertain, we desire to make sense of it all and find comfort in our surroundings. Benjamin Moore's Andrea Magno says it best
"As we look to the future, we find that our ideas are rooted in the past. What's new is in the details."
Read the rest of the story here.